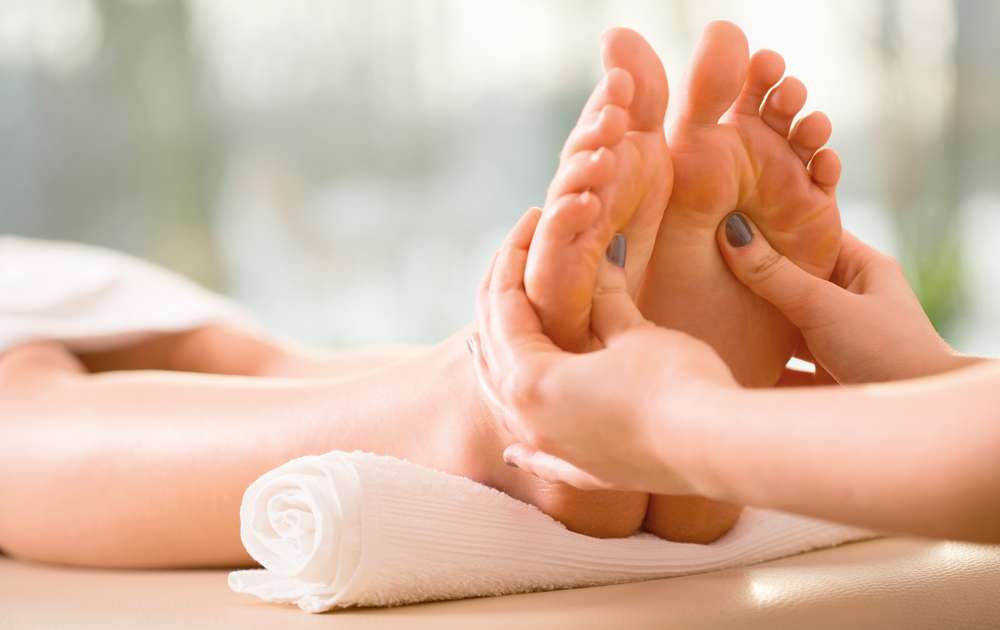 This gentle therapy may bring relief from a wide range of acute and chronic conditions.  Reflexology is suitable for all ages and throughout every stage of life.  Using precise hand and finger techniques and applying pressure to the feet reduces stress on the bodies organs, glands and other body systems.  Reflexology improves circulation, induces relaxation and removes blockages and toxins to enable homeostasis of the body.  This encourages the person's own natural healing to be activated to heal the body and maintain well being.
Reflexology is renowned for helping people who have had difficulty in conceiving for many years.  Fertility reflexology involves the stimulation of certain points on the feet that correspond to the reproductive system.  By manipulating these points, the imbalances that can lead to problems conceiving may be corrected.   The stress and tensions of modern life can have a significant impact on health and therefore on fertility too.  Anxiety due to fertility problems can also greatly increase the stress that the person suffers.  However,  there are possible steps that can be taken to help improve the chances of getting pregnant.  Regular reflexology treatments and healthy lifestyles can play a very important role in achieving positive results. 
Reflexology is a wonderful therapy that can be used safely during pregnancy, labour and post pregnancy.  It is common for mothers-to-be to worry about many things during their pregnancy, from whether or not they are eating the right foods, to exercising enough or too little and how they will cope when the baby is born.  Regular Reflexology treatments throughout pregnancy will support mother-to-be by helping them relax, relieve tension and stress.  Reflexology can help with the following conditions – constipation , indigestion, morning sickness, odema, sciatica, back ache, head colds and headaches. 
Reflexology for Cancer Care
Reflexology is the most popular alternative therapy used among cancer patients.  Cancer takes a toll on the body in several different areas both before and after treatment.  Cancer can have devastating effects on the body, impacting the way you live your daily life.  It's common for someone dealing with cancer to experience issues such as fatigue, nausea, and stress.  All of these different factors can exacerbate the side effects of cancer even more.  Reflexology has proven to support an overall feeling of comfort and relaxation, which makes it the perfect treatment for cancer patients.
Post Pregnancy Reflexology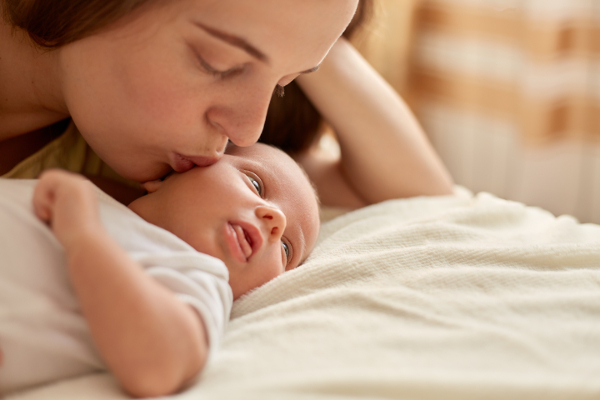 Reflexology is a natural therapy which supports your body, mind and spirit to return to a non-pregnant state.  Birthing can bring about a mixed bag of emotions.  You may feel jubilant, exhausted, in pain, sick, full of disbelief, wonder, in awe and many other conflicting thoughts and feelings.  Reflexology is a fantastic way to re-balance, harmonise and restore you after giving birth.  Even if you have had a straightforward, uneventful birth your whole body will benefit being rebalanced and rejuvenated.  Reflexology is a lovely way to relax and unwind and generates a wonderful sense of well-being.  It is a great way to complete your maternity journey and you can be shown how to apply reflexology to your newborn.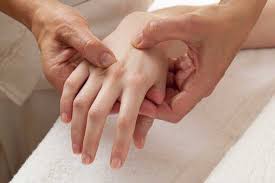 Hand Reflexology is a wonderful treatment to give and receive.  There are reflex points on the hands that correspond to every organ, gland and part of the body and by using the unique thumb and finger techniques on these reflexes, the body responds by relaxing, rebalancing, and improving blood circulation.  The hands are not as senstitive as the feet and the reflex points are much deeper, however, a hand reflexology treatment can be extremely beneficial.  Hand reflexology can be used at the start or end of a traditional foot reflexology treatment, or as a stand-alone treatment in its own right.  It is particularly useful to use when a foot is injured or where  a client is unable to elevate their leg.